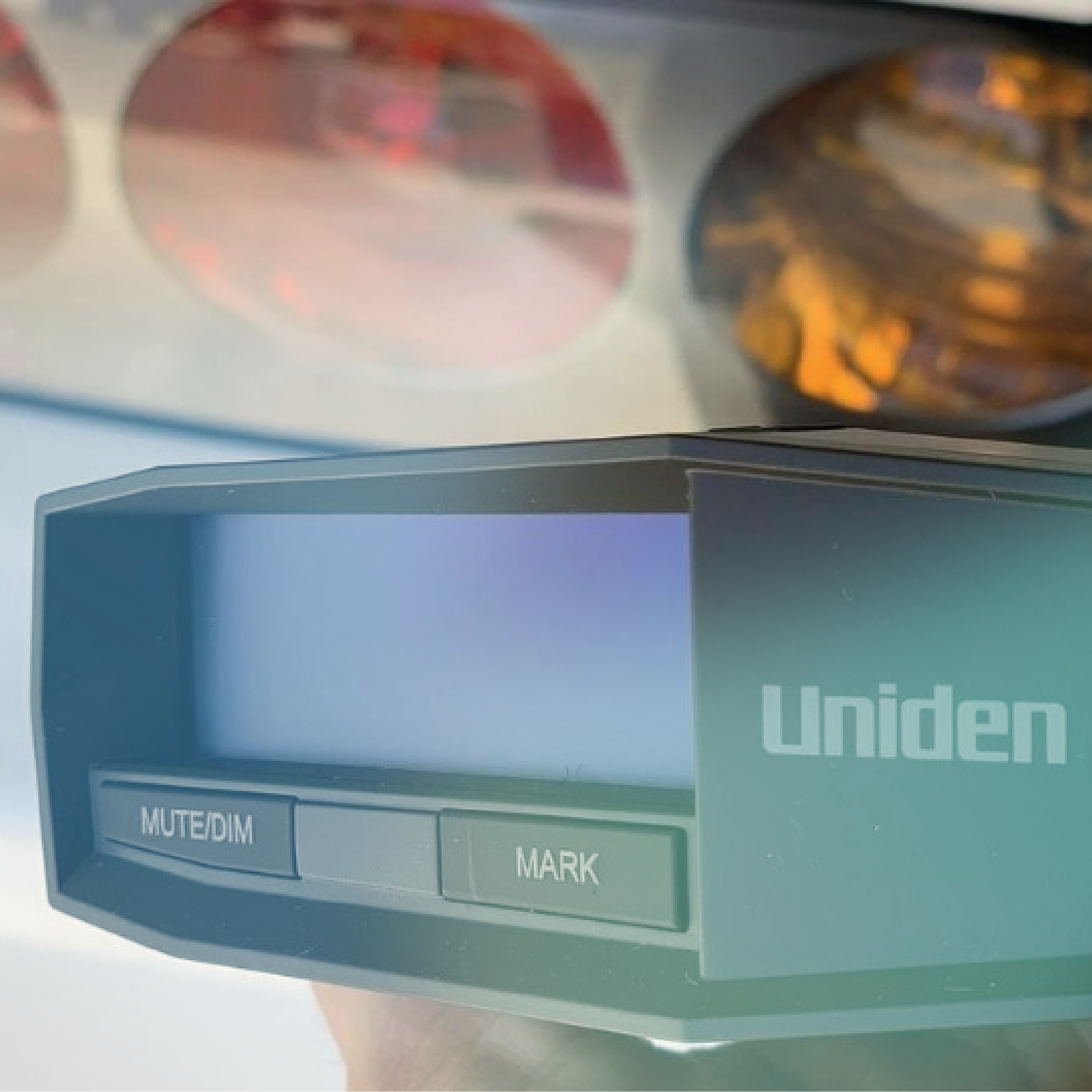 Radar Detectors
Demand remains strong in North America for radar detectors that signal the presence of speed detectors. Uniden radar detectors have enjoyed increased market share in the North American market because of their high performance. We aim to further increase sales.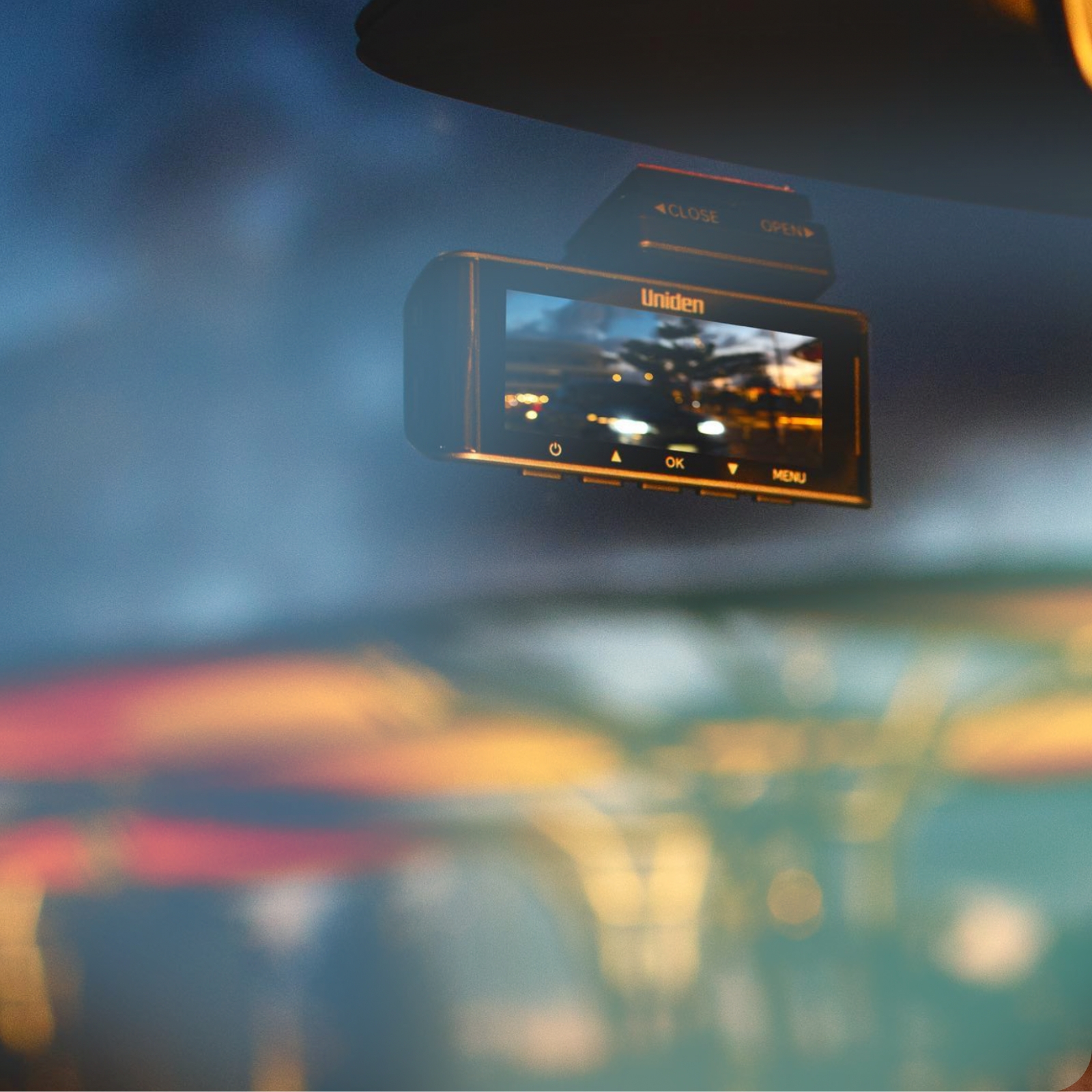 Dash Cams
Installed on car dashboards and gaining popularity in Japan. Their high performance is achieved through technologies such as night vision, which enables viewing in dark conditions, and wide dynamic range, which projects clear images in both dark and bright conditions.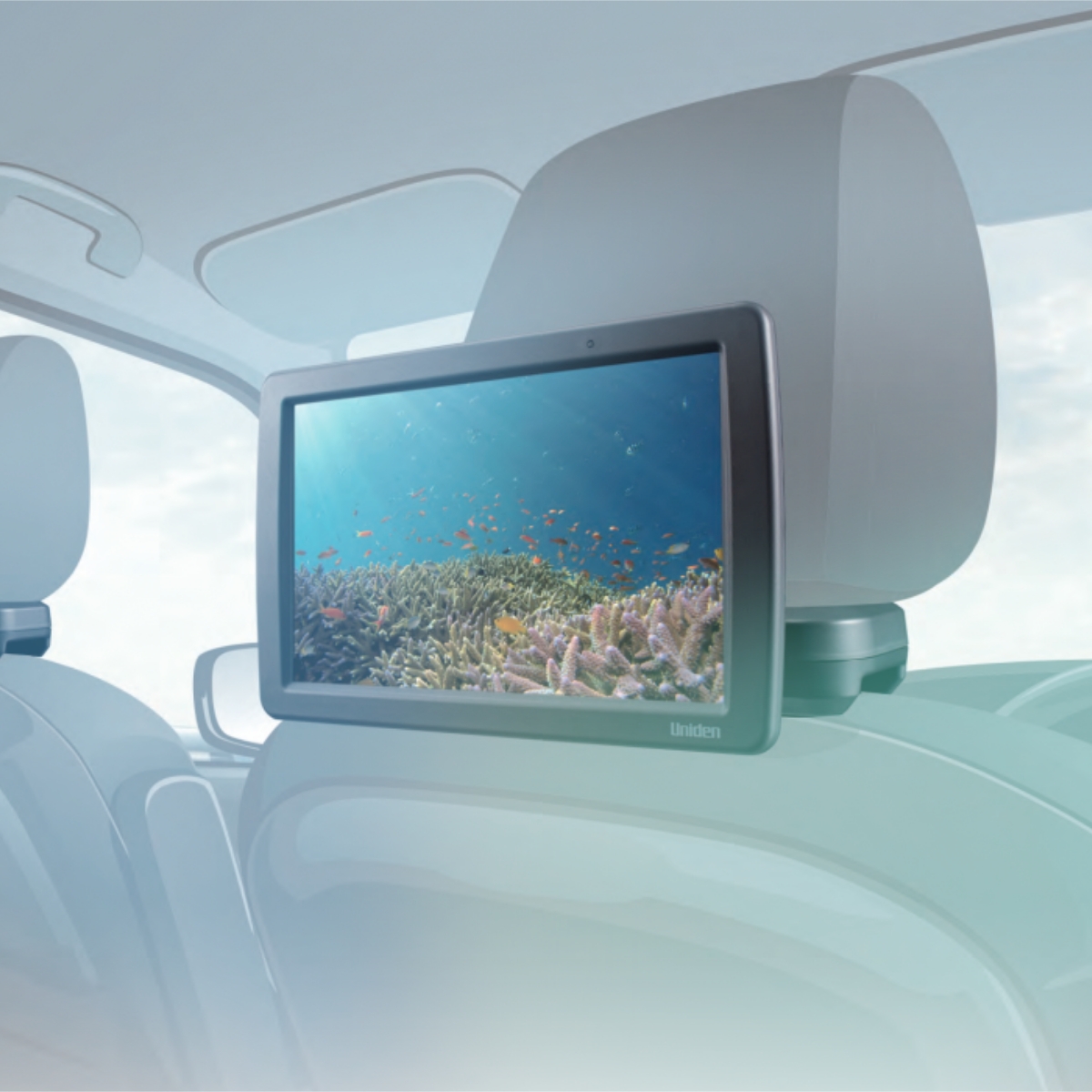 Rear Monitor
Can be connected to various devices in the rear seat to enjoy a variety of images.