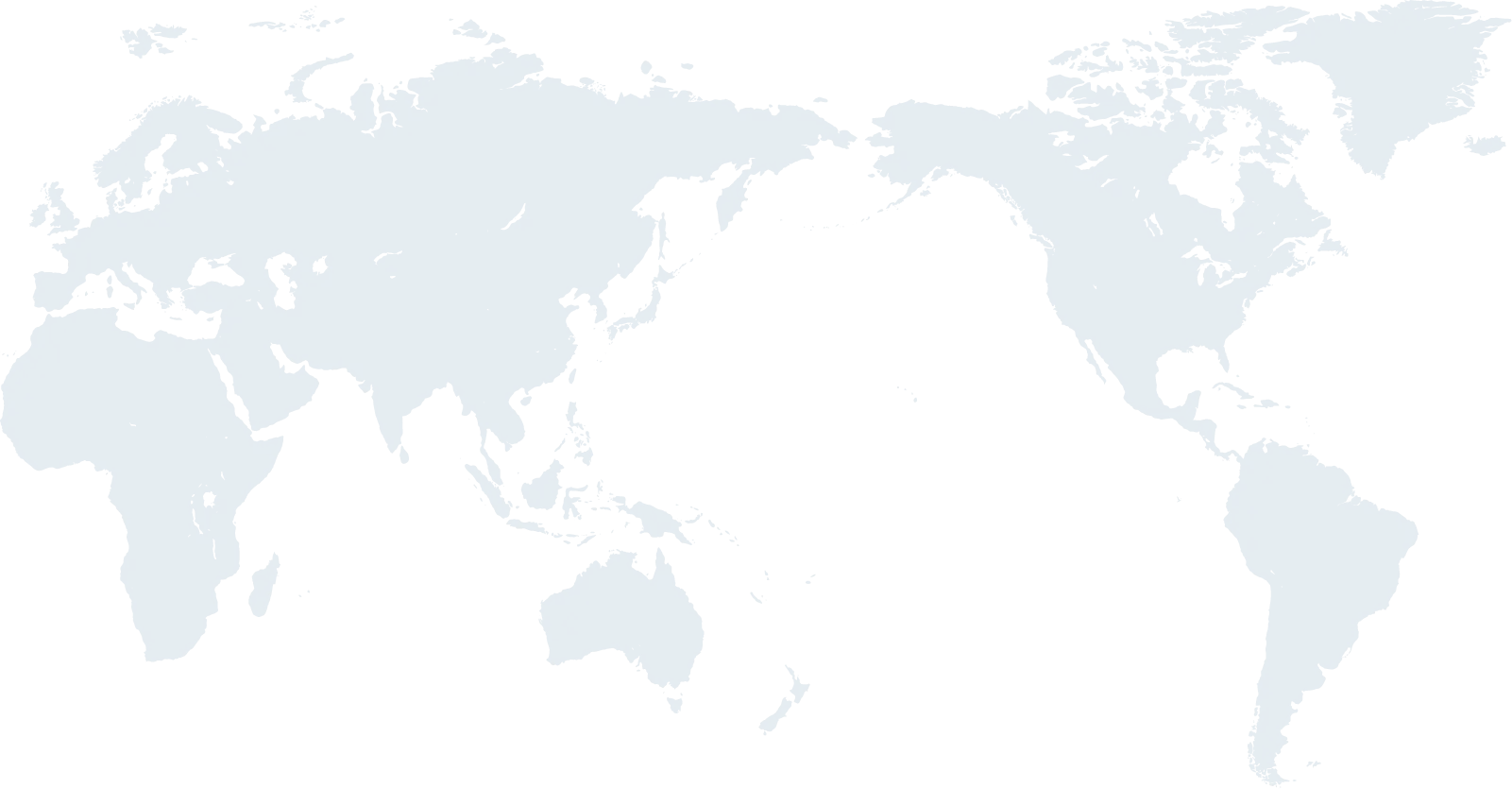 Feature
The features of
Uniden business
Global network
"Uniden has a global perspective in strategic planning and centralized with a global management system that can promptly make instructions to our world.
Sales capabilities that can quickly realize customer demands into products; development capabilities to link desired products into production within timely manner; procurement capabilities to realize higher value-added products; production capabilities to obtain the trust of customers and the market by providing a stable supply of high-quality products, and management abilities to centralize and manage this information to support management decisions in line with the situation.
Uniden enhances the reform by managing with the five functions which are both fundamental and ultimate more effectively."